Roadside Assistance
Don't worry about being stranded on the road when you run out of gas or when your car refuses to move owing to reasons that you cannot fix on your own. Do not hesitate and call us immediately whenever you are stuck in such situations and need help.
Reliable Roadside Assistance Services
Jump starts
Fuel delivery
Flat-tire changes
Lockouts
Winches and more
Dean's Westside Towing, Owatonna, MN has been in business since 1982. All our drivers are certified and our services come with 100% satisfaction.
You can always count on us for 24/7 fast, reliable, and efficient roadside assistance. Contact us today for affordable and dependable roadside assistance. We will never leave you on the road with a broken vehicle.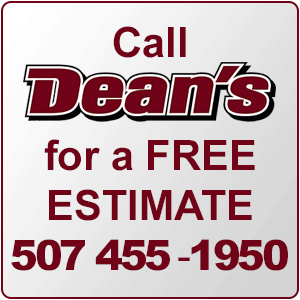 Get a 100% satisfaction guarantee on all our services. We offer high-quality services at a fair price and provide service to local law agencies and the Minnesota State Patrol.