Locked Out? We've Got You Covered, Anytime, Anywhere!
There's never a convenient time to be locked out of your vehicle. But with Dean's 24/7 Lockout Services, you're never alone. Day or night, rain or shine, we're here to get you back on the road.
Prompt and Professional Assistance
Being locked out can be stressful, but our team is trained to provide swift and courteous service. Serving the entire Southern Minnesota region, from New Prague to Albert Lea, MN, we ensure you're not left waiting.
State-of-the-Art Equipment
Our advanced tools and equipment ensure that we can unlock your vehicle without causing any damage. Whether it's a car, truck, SUV, or van, our technicians are equipped to handle all lockout situations.
Trained and Licensed Technicians
Every member of our lockout team is fully licensed and undergoes rigorous training. Their expertise ensures that you receive efficient service without any harm to your vehicle.
Specialized Services for All Vehicles
From classic cars to modern SUVs, our team is experienced in handling lockouts for various vehicles. We also offer specialized motorcycle services, ensuring your two-wheeler is treated with the utmost care.
Safety First
Your safety is our top priority. If you're locked out in an unfamiliar or unsafe location, our team will prioritize your call to ensure you're safe and secure as quickly as possible.
Always Here, Always Ready
No matter the time or place, Dean's 24/7 Lockout Services is just a call away. Trust in our expertise and dedication to get you back in your vehicle and on your way.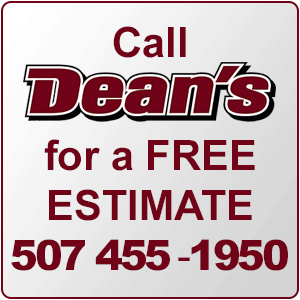 Get a 100% satisfaction guarantee on all our services. We offer high-quality services at a fair price and provide service to local law agencies and the Minnesota State Patrol.