Bus Transportation: Local and Nationwide
Welcome to Dean's Towing, your go-to local and nationwide bus transportation partner. We specialize in bus transport services, including:
Accident Recovery
Bus Towing
Breakdown Assistance
New Product Delivery
Bus Salvage
Our services are available around the clock, ensuring you have a reliable partner for your bus transportation needs.
Our bus transporting services are designed with precision and efficiency. We have a fleet of specialized vehicles that can accommodate buses of various sizes, guaranteeing smooth and secure transit. Whether you're delivering new buses or relocating existing ones, we've got you covered.
Accidents can halt operations, and that's where our accident recovery services step in. We prioritize restoring normalcy by ensuring the swift and safe transportation of damaged buses for repairs or salvage. Our team has the tools and understanding to handle such situations carefully.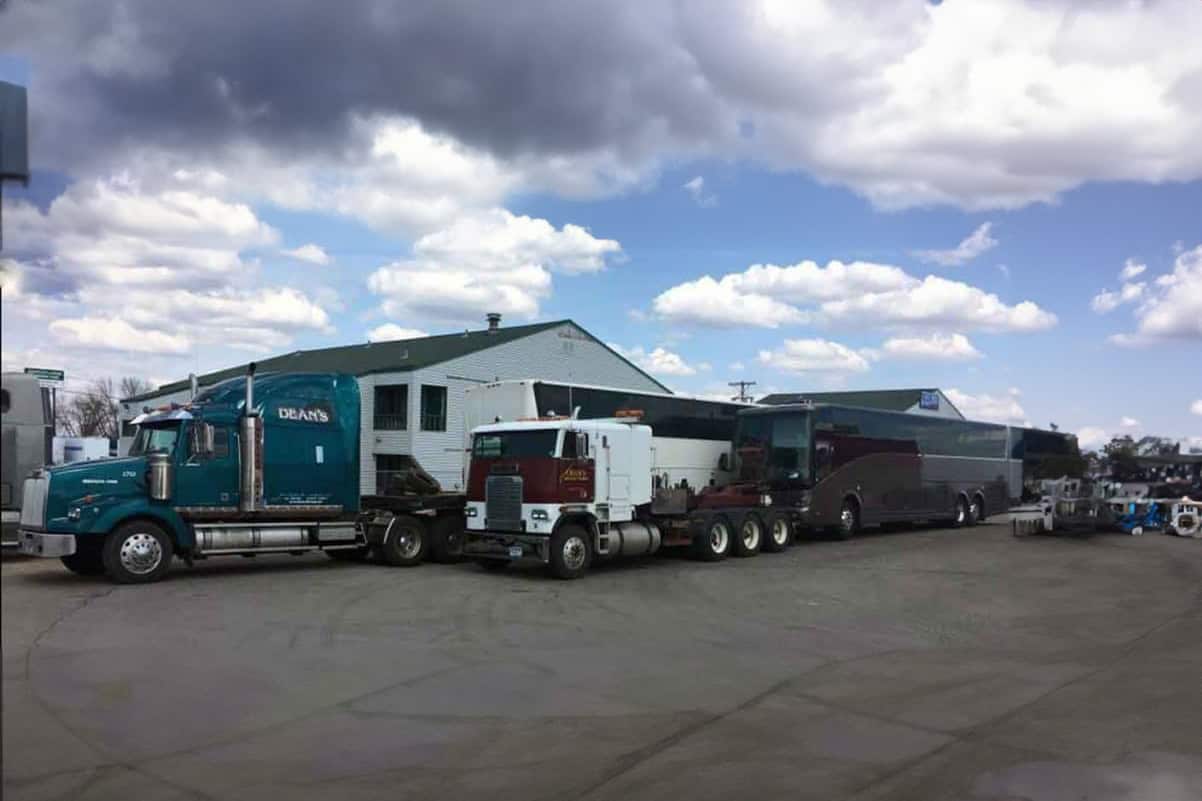 Local and Natiiowide Bus Delivery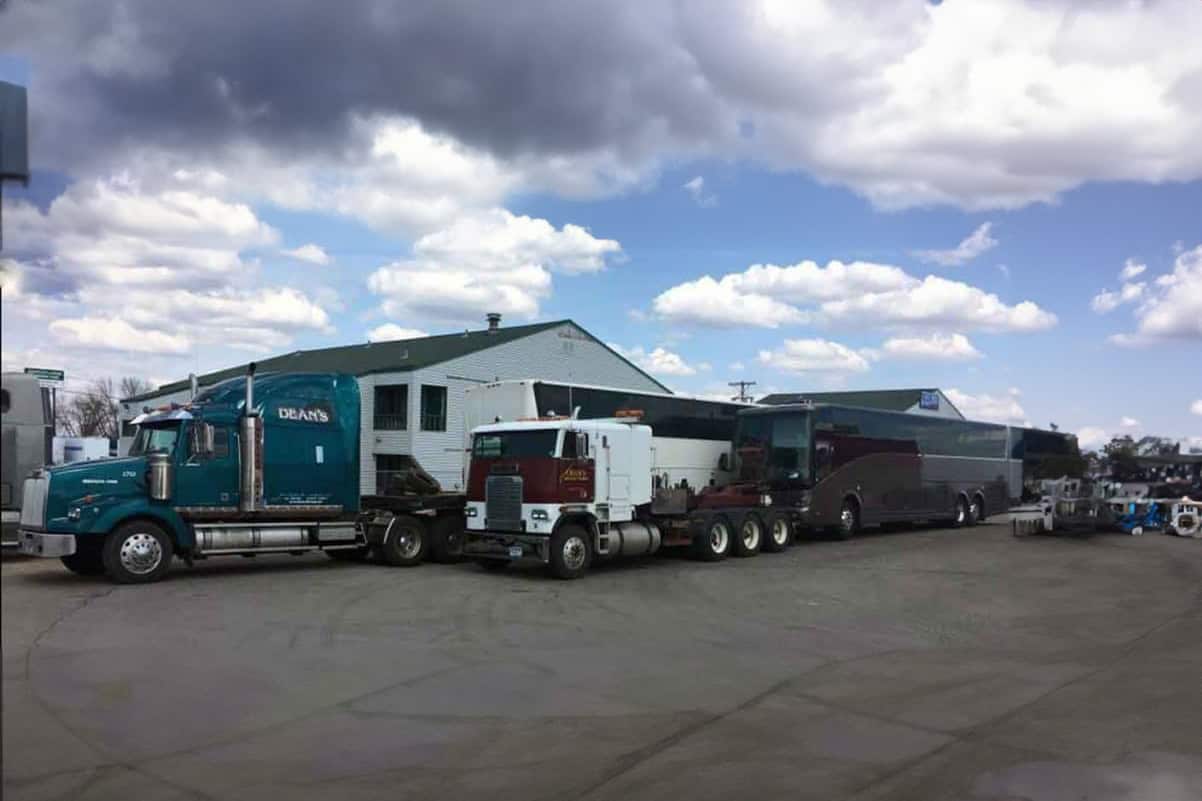 Our services span nationwide, setting us apart as a comprehensive bus transportation partner. We have the logistical expertise and resources to transport your buses safely and promptly, regardless of location.
Our dedicated team is available 24/7, ready to cater to your requirements. From last-minute deliveries to midnight breakdowns, we provide prompt and efficient services.
Dean's Towing is a reliable partner in nationwide bus transportation. We cater to bus manufacturers, companies, and service providers' unique needs with a solid commitment to excellence, safety, and efficiency. Trust us to go the extra mile for your bus transportation needs.
Local and Natiiowide Bus Delivery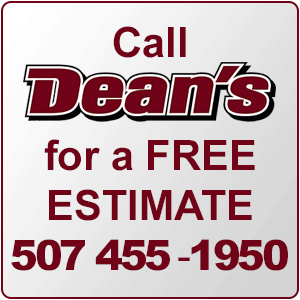 Get a 100% satisfaction guarantee on all our services. We offer high-quality services at a fair price and provide service to local law agencies and the Minnesota State Patrol.