Nationwide Bus Transportation
Dean's Westside Towing, Owatonna, MN understands the major need for bus transport. From accident recovery to bus towing and more, we offer expedient, safe, and reliable transportation for a number of operations.
We are available to serve you coast to coast.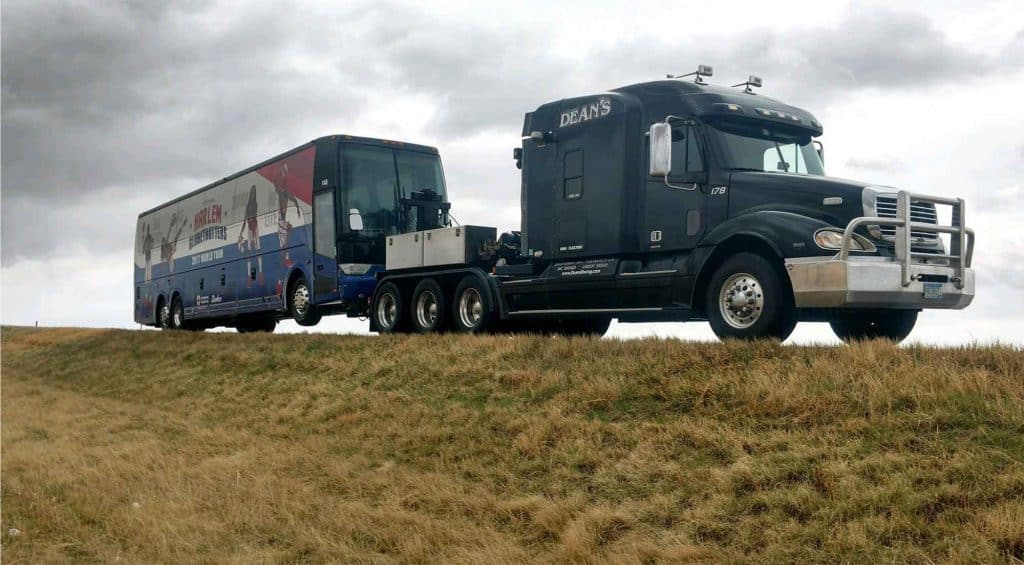 Bus Transporting Services
Accident Recovery
Breakdown Service
Bus Salvage
Bus Towing
New Product Delivery
When bus transport needs arise,  we will work with you 24/7 to get the job done.
Whether it's early in the morning or late in the night, give us a call immediately. Our friendly, experienced, and knowledgeable team is always ready and prepared to provide you with the services you need.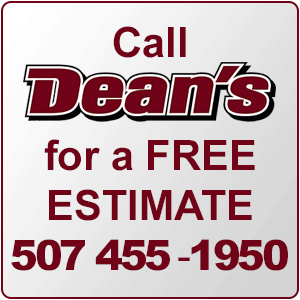 Get a 100% satisfaction guarantee on all our services. We offer high-quality services at a fair price and provide service to local law agencies and the Minnesota State Patrol.