I-35 Heavy-Duty Towing and Recovery 24/7
HD Towing Service from the Iowa State line - New Prague, MN
Don't just trust anyone to tow your valuable vehicle. The last thing you want is to get your vehicle damaged. Count on only expert and experienced professionals to get you out of this challenging situation. Our team will be there to assist you whenever you need us.
Heavy-Duty Towing
Tractor Trailer Rollovers
Tractor Trailer Jack Knifes
Wrecked Tractor Trailers
Winch Outs
Construction Equipment
Farm Equipment
Garbage Trucks
Motor Homes
Semi Tractors
Semi-Trailers
You can always count on us for fast, reliable, and safe heavy-duty towing services. Dean's Westside Towing, Owatonna, MN, has been in business since 1982.
All our drivers are certified and have the right equipment, strategic know-how, and a proven record of providing you with any heavy-duty service you need. Our services are of the highest quality available at the fairest prices.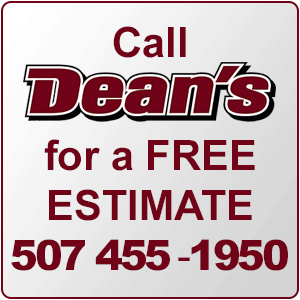 Get a 100% satisfaction guarantee on all our services. We offer high-quality services at a fair price and provide service to local law agencies and the Minnesota State Patrol.