Heavy Duty Recovery
Recovering and Protecting Your Valuables
Dean's Westside Towing, Owatonna, MN uses the latest inflatable airbag technology.
You can count on our experienced and knowledgeable experts for reliable and high-quality airbag recovery services.
Business since 1982
Built and designed many special pieces of equipment
Build equipment so that the services are affordable
Travel all over the country to provide you with fast, efficient, and reliable services
Certified drivers
100% satisfaction guarantee
Get 24/7 Airbag Recovery Services
Most of the time, it is the 18-wheelers carrying valuable goods that get overturned. Get in touch with us immediately to prevent any additional loss.
You might need our assistance, even more, when your goods are fragile and when your truck is in areas that are difficult to access. Get in touch with us today for careful, reliable, and affordable airbag recovery services.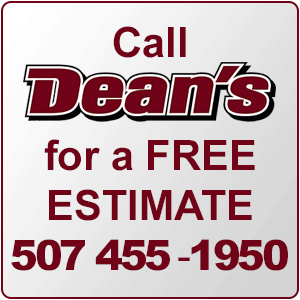 Get a 100% satisfaction guarantee on all our services. We offer high-quality services at a fair price and provide service to local law agencies and the Minnesota State Patrol.